JOBS AND CAREERS
Join our family...
Fairhaven is a place families call home and where memories regularly are made. But, like all successful businesses, this is founded on having a first-class team.
Whether you are a creative chef with a love for a fast-paced kitchen, a customer service specialist looking to interact with our friendly members, or want to assist with the continual improvement to our historic golf course, our wide range of careers offer competitive salaries, generous holiday entitlements, and a superb opportunity for personal progression and development.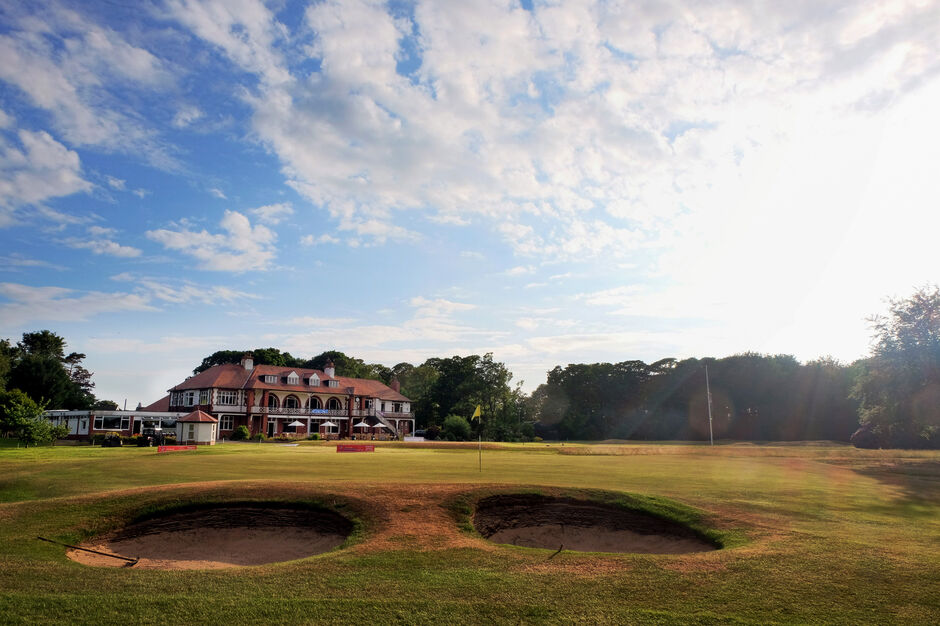 Featured vacancy:
Golf FACILITIES CO-ORDINATOR
With an inherent desire to create a unique and incredible experience for both members and guests, we are now recruiting for a seasonal Golf Facilities Coordinator. This role will be pivotal in providing a five-star service incorporating the warmest of welcomes. The successful candidate must be able to interact with all whilst handling a wide range of inquiries in a professional and helpful manner.
Other Vacancies Available...