INTRODUCTION
In late 2021, Anne McFeat, Yvonne Reilly and I, undertook the major task of clearing out and organising the Loft space, next to the Handicap Computer Room. Whilst undertaking this task, we were delighted to unearth several important Documents from the Club's distant past.

This "Introduction" summarises the discoveries, and describes David Lodge's approach in documenting these very important historical records, some of which date back to the 1920's, when the Club moved from Fairhaven to Lytham Hall Park.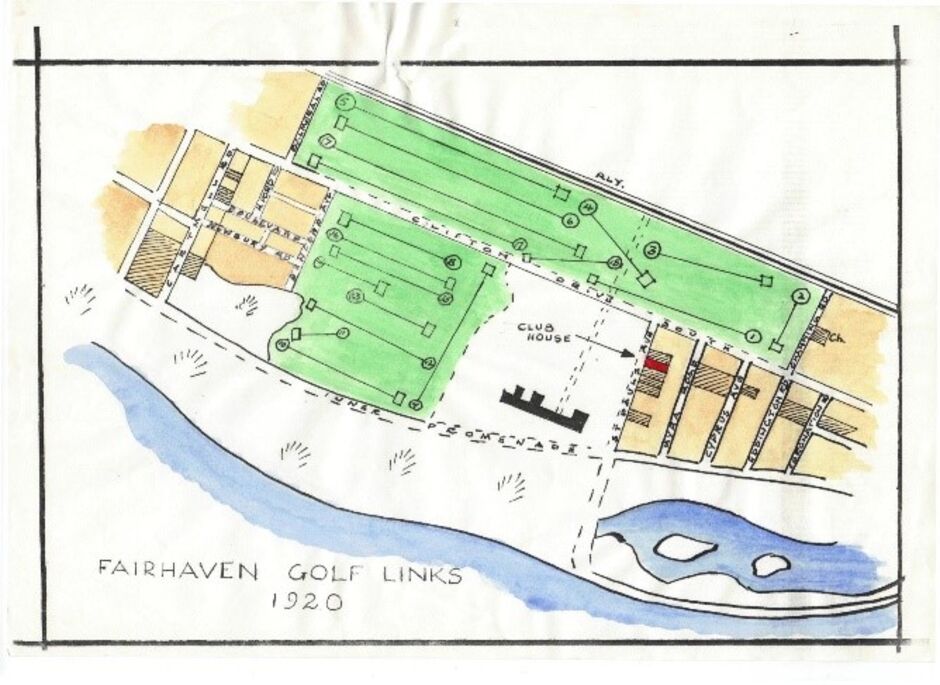 Chapter 1
Fairhaven to Lytham Hall Park 1924 – 1925
A firm proposal to move to Lytham Hall Park was put to over one hundred members at a Special General Meeting on the 3rd March 1922 in the schoolroom of the Fairhaven Weslyan Church. The details of the proposal are illuminating.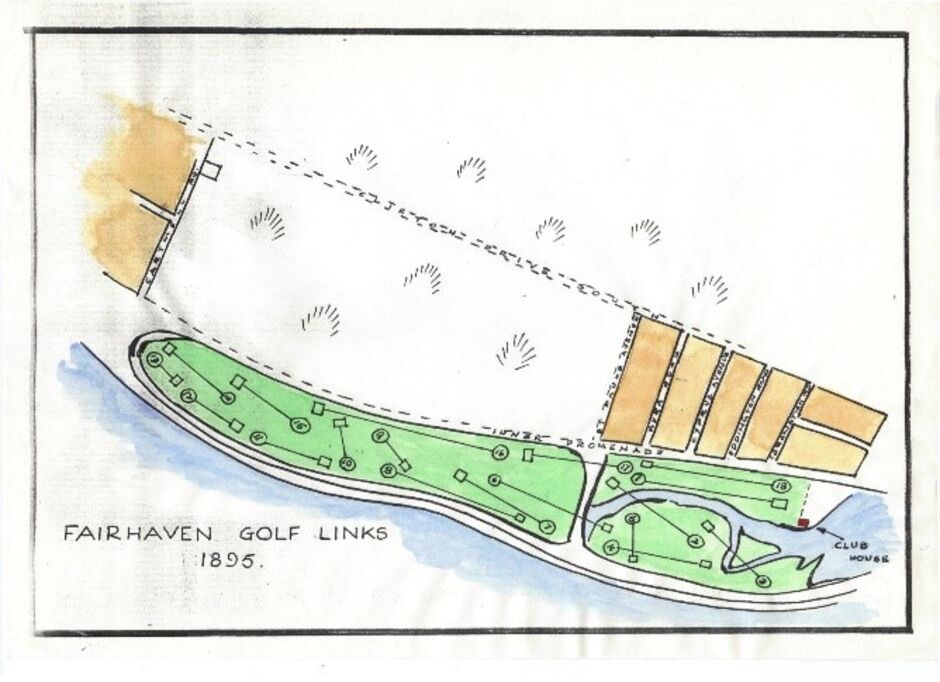 Chapter 2
Finance 1925 – 1939
We are looking to welcome front-of-house staff to our highly talented food and beverage team. Working in beautiful surroundings, you will become the face of Fairhaven whilst committing to providing a five-star service to members and guests.
If you want to explore the available vacancies further, please click on the find out more tab below: